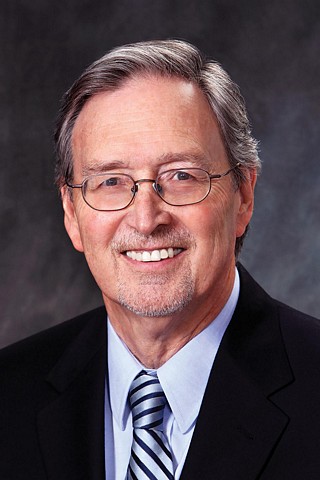 Charlie McMillan
Senior Sales Associate Brookline/Newton Office
617-566-8379

About Charlie
Charlie McMillan is a recognized and respected leader in real estate sales with over twenty years experience in the western suburbs of Boston. He has received top sales and top listing awards throughout his career. He is an expert in pricing, negotiating, and closing. He is trained in historic home sales, buyer agency, relocation assistance, "green" home sales, and condominium sales.
Charlie is a member in good standing of the Massachusetts Association of Realtors, the Greater Boston Real Estate Board, and the National Association of Realtors.
In addition, since 1985, Charlie has done historic renovations, condo conversions, and other small development projects. This experience allows him to help clients better understand costs and estimate payback periods.
He has also done extensive volunteer work in Newton and was awarded a Certificate of Community Service by the Mayor of Newton in 2009.
Charlie and his wife have been residents of Newton for more than thirty years and they raised three sons there. He holds a bachelor's degree from Princeton University and has done graduate work at Harvard and the University of Massachusetts.
Contact Charlie by phone or email anytime of the day or night. His business grows through word of mouth recommendations and personal referrals from past clients.
Click below to see a sampling of the current offerings being marketed by Charlie:
210 Nahanton Street #409, Newton
CLOSED